Welcome to the Top of Ferndale
Ferndale Music Company and The Old Steeple bring you a view previously only for the birds! Generations of Barn Owls have called our bell tower home since its 1902 construction. See if you can glimpse the current family in their nest, and explore other vistas of the Eel River Valley.
Select a view:
Upcoming events at The Old Steeple:
Calendar — The Old Steeple
Screen Shots from Ferndale Owl Cam: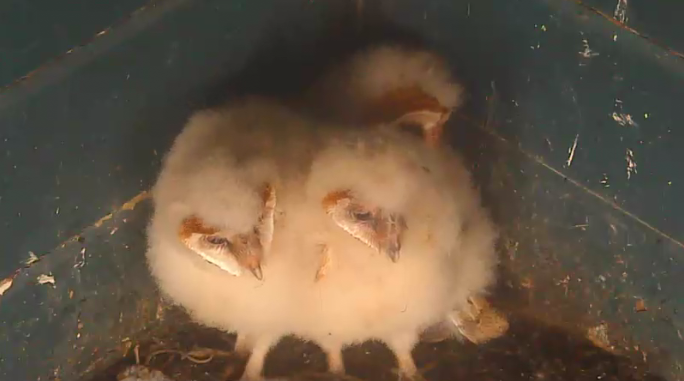 The Old Steeple
The Ferndale Owl Cam is located in the bell tower of The Old Steeple!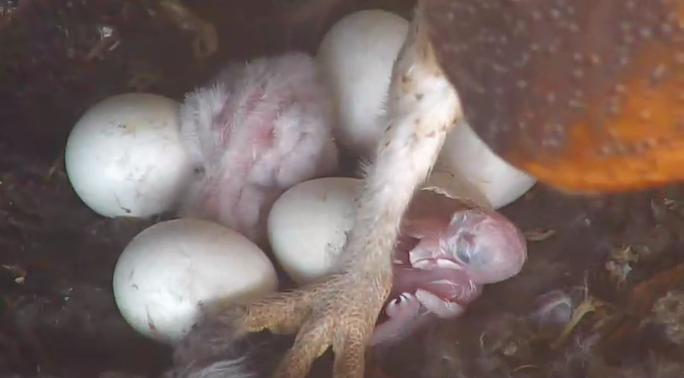 Welcome to Ferndale!
It's the Victorian Village, it's a living and breathing community, it's Ferndale... for family, friends, and fun!
Breakfast
When you're nocturnal is the first meal of the night called breakfast?
What a face!
The first night with the infrared light installed and we have an owl checking us out!
Centerville Beach
A crab boat passes by in the early morning light.